黙示戦隊スカイファイター
Apocalypse Sentai Skyfighter
"I can't let the Apocalypse Empire destroy this world like they did to my own... Skycomputer! Find me five teenagers with fighting spirit!" --Commander Oji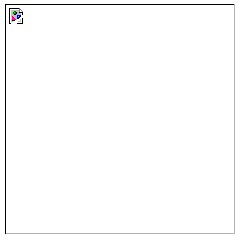 Alex
"We can overcome if we believe in each other... just promise me you'll give it your all."
Full name:
Alexander Hoshikawa
(星河 アレクサンダー)
Designation:
Skyfighter Blue
Age:
19
Blood Type:
AB
Mecha:
Super Blitz Defender, Sky Interceptor
Played by:
Sakura Fukuzawa
A skilled, cautious fighter who believes in the value of teamwork, Alex's role is to keep team morale focused, making sure that the Skyfighters always manage to keep it together. Serious, dedicated, and always there for support, Alex may be one of the weaker fighters on the team, but is unquestionably invaluable.
Having proposed to Kari months ago, the attack of the Apocalypse Empire post-poned their wedding plans; both deciding to become Skyfighters in order to protect the other, his love's dedication is absolutely without question. Privately, he worries that he's more of a cheerleader than a real full important Skyfighter, but time and time again he's proven that he's what keeps the team fighting strong and confidently. He ultimately wouldn't find out just how much this was the case; after his death, the team nearly fell apart without him.
The binding force behind the team, nobody realized just how important Alex was to keeping the Skyfighters strong until he was gone.
This Apocalypse Sentai Skyfighter (黙示戦隊スカイファイター) fansite is © 2010 Christine Love, with translations thanks to Ai Kurisu. No infringement on Tofiru Entertainment, Ltd.'s rights intended.